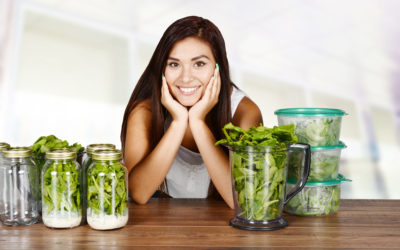 Meal planning and batch cooking to reduce migraines.
Do you get migraines when you delay or skip a meal? Are you too busy to eat on time and eat healthy? Well, here's the good news. With a little planning, you can still eat a healthy diet in a timely manner to reduce the frequency of migraines triggered by hunger!!
I don't know about you, but on the days I skip meals, I am more definitely prone to get a migraine. Years ago, I had no clue that skipping meals could do that to me. Now, I do not, so I can't allow myself to skip meals….the risk of that pain is just too great!
read more