Are you eating the Top 5 Anti-inflammatory foods?
Find out with my free guide.
7 Super SImple Meals Recipe Guide
Top Anti-inflammatory Foods Guide
Power Packed Salad Recipe for Energy
It is my mission and passion to help you achieve the life you have always dreamed of.
Create a happy, healthy life in a  way that is flexible, fun and rewarding!
My Mission:  Of course, while everyone is unique and may have different lifestyle needs, I have a unique perspective on how to help you to reach your health goals and wellness needs. I am passionate about helping people, especially busy women, to streamline their lives while being able to easily fit in weight management, stress management, healthy meal options, unique ways to cook and prepare meals efficiently and quickly, so that you can put healthy meals on the table without much effort. I want to encourage and support you through positive changes that are based on your lifestyle needs so that you can maximize your health, incorporate healthy habits, relieve your stress, and enjoy your life. I want to ensure you have great success! ~ Lynne Wadsworth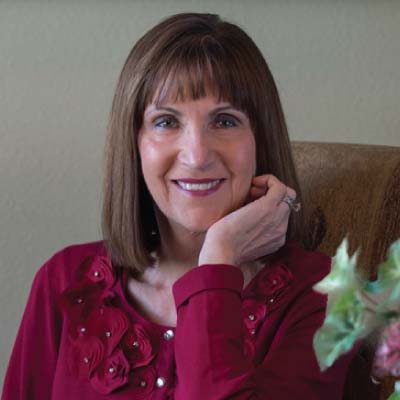 What Clients are Saying...
Before the detox, I was feeling a little overweight and bloated. As I started the detox, my body felt tired from giving up sugar and carbs. But as the detox continued, I felt healthier overall. The detox was helpful in identifying foods that were allergens to my body and I continued not eating the allergens after the detox was over. There were a variety of foods to choose from during the detox so I was not hungry. I felt I could always contact Lynne with questions and the group calls were good as I could connect with others going through the same thing. I learned some toxin reduction and wellness tips that I still am using today including drinking lemon water first thing in the morning. I would recommend the detox to anyone that needs some motivation for eating healthier and feeling better.
Leanne L.
Before doing my cleanse, I felt heavy. Not a lot of weight to lose, but I didn't have that 'light' feeling. I was often bloated and was definitely looking to reduce that. While I completely buy in to all the reasons for doing a cleanse (reduce toxins, more energy, clearer skin, etc.), my top motivation was definitely weight loss. During the detox, I felt a little restricted at times. If I got really hungry because I failed to plan ahead, it was hard to not just grab almonds or other easy things I would've in the past. Overall, I loved the recipes and felt really good. I definitely had that 'lighter' feeling I was going for. As long as I planned for the day ahead of time, I did find it easy. I did not eat processed foods or any junk before-hand, so it was really just refining some food choices by taking out top-allergen foods and replacing my caffeinated tea with herbal tea. I really liked having a 'plan!' It took the meal planning and time spent thinking about food out of the equation. I felt amazing after I finished the detox. Clear-headed, lighter, and definitely proud of myself for completing it. Benefits – lost about 2 pounds, felt more energy throughout the day, my skin was clearer. I also loved trying new recipes and eating foods I hadn't bought or prepared that way before. I 100% believe in the power of cleansing seasonally, to clear out the junk and start fresh. It's a great re-set and I learn more about myself every time I do one.
Angie J.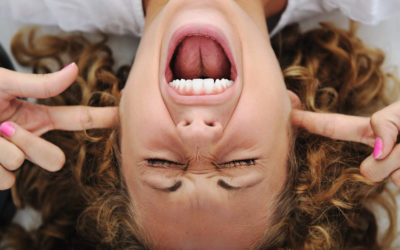 This week we're talking about 5 simple steps to solve your migraines. It's no news to you as a migraine sufferer that migraines are a big problem. They affect millions of people and are responsible for billions of dollars in healthcare costs. And did you know they are one of the most common reasons for people ending up the emergency room?
So let's talk about some of the things that can cause migraines. Remember though that just because 10 people may have the exact same symptoms, the underlying cause can be quite different.
Here are some things to consider when it comes to the causes of migraines—and remember this is just a short list of root causes plus I have chosen some that we don't talk about some much…and after that we will discuss some solutions.
read more
Are you eating the Top 5 Anti-inflammatory foods?
Find out with my free guide.
DISCLAIMER: Neither Holistic Health & Wellness, LLC nor Lynne Wadsworth are acting in the capacity of a doctor, licensed dietician-nutritionist, psychologist or other licensed or registered professional. Any advice given by Holistic Health & Wellness, LLC or Lynne Wadsworth is not meant to take the place of advice by these professionals. If you are under the care of a health care professional or currently use prescription medications, you should discuss any dietary changes or use of dietary supplements with your doctor, and should not discontinue any prescription medications without first consulting your doctor.