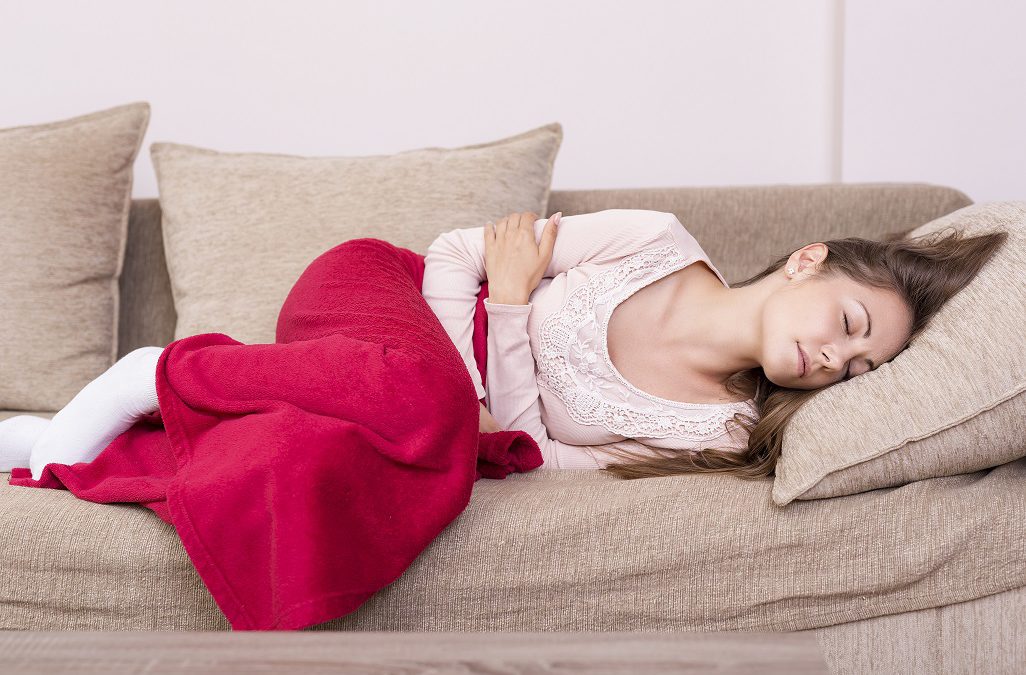 Can you prevent menstrual migraines? Menstrual migraines are one type of Migraine I have not talked about as much as other types – maybe because I never suffered with those types of migraines. However, menstrual migraines affect over 50% of women.  Some of these women will also experience migraines at other times of the month as well. However, migraines during the menstrual cycle do tend to be a little more severe and often harder to treat – despite medications. 
Still you do not have to resign yourself to menstrual migraines, despite the fact that you may feel there is very little you can do for this type of Migraine. 
Don't despair – there are a number of options to treat and prevent menstrual migraines. 
It is worthwhile understanding what's going on during the month so that you can better prevent these types of migraines.