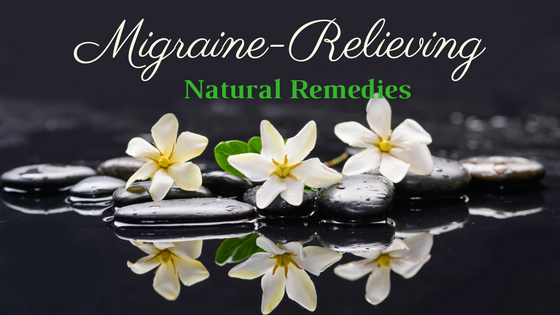 5 Simple Migraine-Relief Tips.
If you are a migraine sufferer, you don't need to be told that migraines are often accompanied by nausea and/or vomiting, sensitivity to light, sensitivity to noise, along with other symptoms – and all ending with throbbing, intense pain which is generally on one side of the head. You may also experience the aura associated with migraine – like a warning signal prior to the actual migraine beginning. An aura can include flashing lights, wavy lines, tingling and visual disturbances as well as other symptoms. Some of us also have problems with the minds, such as an inability to focus and a feeling of "fuzziness."  
Although we all have a slightly unique set of symptoms and pain levels, whatever the degree and extent of your symptoms and pain, you are fully aware of how debilitating migraines are and how they affect your lifestyle and ability to function properly.