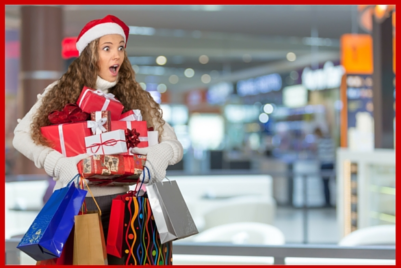 Holiday Headaches……Let's Say No!
We say it every year — where did the time go? We are already past Halloween and now Thanksgiving is sneaking up on us…and Christmas is not far behind.
Do you find the holiday season — although fun and exciting  — a time of stress and busyness? Do you even find yourself suffering with  more migraines as a result of the added stress?  
Unfortunately, stress is one of the most prevalent migraine triggers there is. As the holiday season gets closer and close, so our lives become more and more hectic. As you well know, stress is something migraine sufferers would rather avoid, but at this busy time of year, that is sometimes pretty impossible. But, as a migraine sufferer both of us need to find ways to deal with that stress so that the frequency and severity of migraine attacks can be lessened, and we can better enjoy this festive time of year.