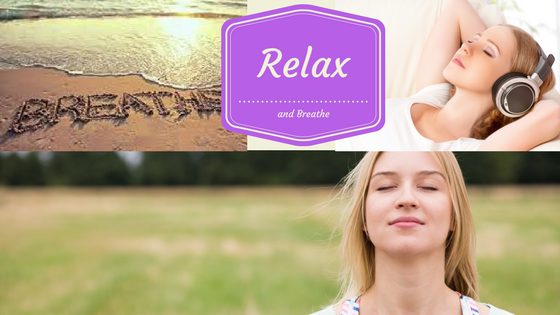 Relax Your Head With These Simple Techniques
Are you aware of your own breathing patterns? If so, you are a step ahead of many others and you may find it easier to learn how to relax and cope with migraines and headaches.
Knowing when there are changes in your breathing patterns can help you relax. For example, changes in emotion often disrupt your breathing patterns. If you are a person who tends to be anxious, you might find yourself holding your breath without even being immediately aware of that change. On the other hand, some people who are depressed tend to sigh and speak in a low-pitched voice as they exhale.
You may not always be aware of your breathing patterns, but now I have mentioned them, perhaps the next time this happens you will be more aware of what is going on and move quickly to the relaxation portion.