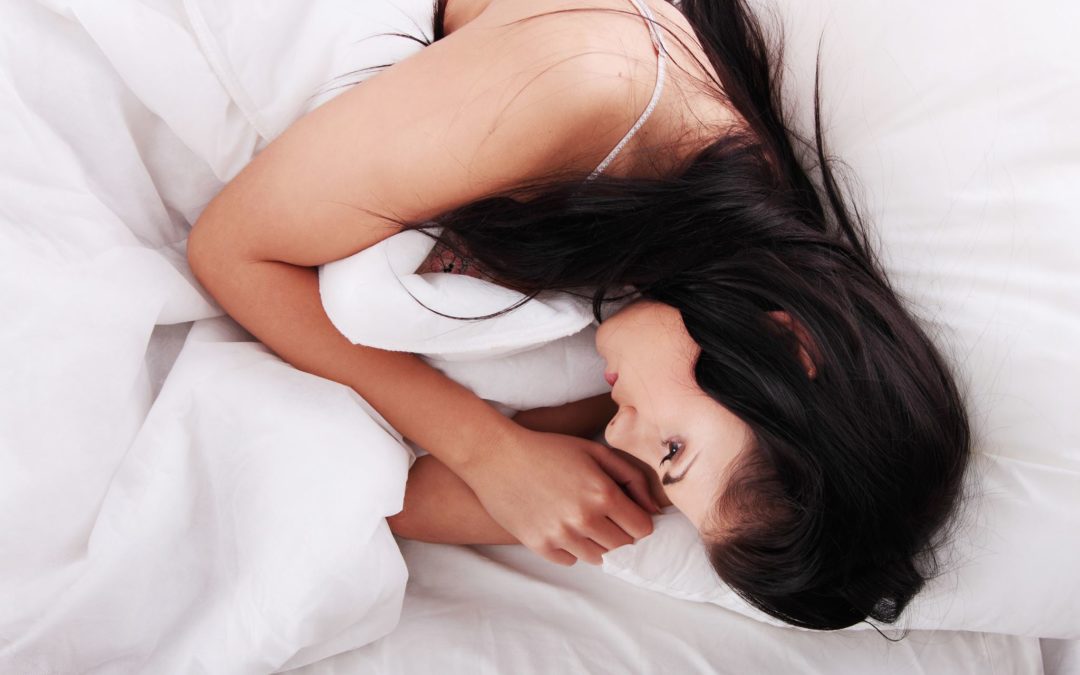 Don't let morning migraine steal your whole day.
It is one of the worst things when you wake up with a migraine, isn't it?
You went to bed perfectly fine and then – of all things – you wake up in that all too-well-known and unpredictable pain. What happened? You were fine when you went to bed.
"Morning migraine" is especially frustrating to a migraine sufferer since very often, it seems as if nothing special or specific happened during the night, or even the night before, to make this happen.
So why is this happening? Is it possible to stop this cycle you sometimes find yourself in?