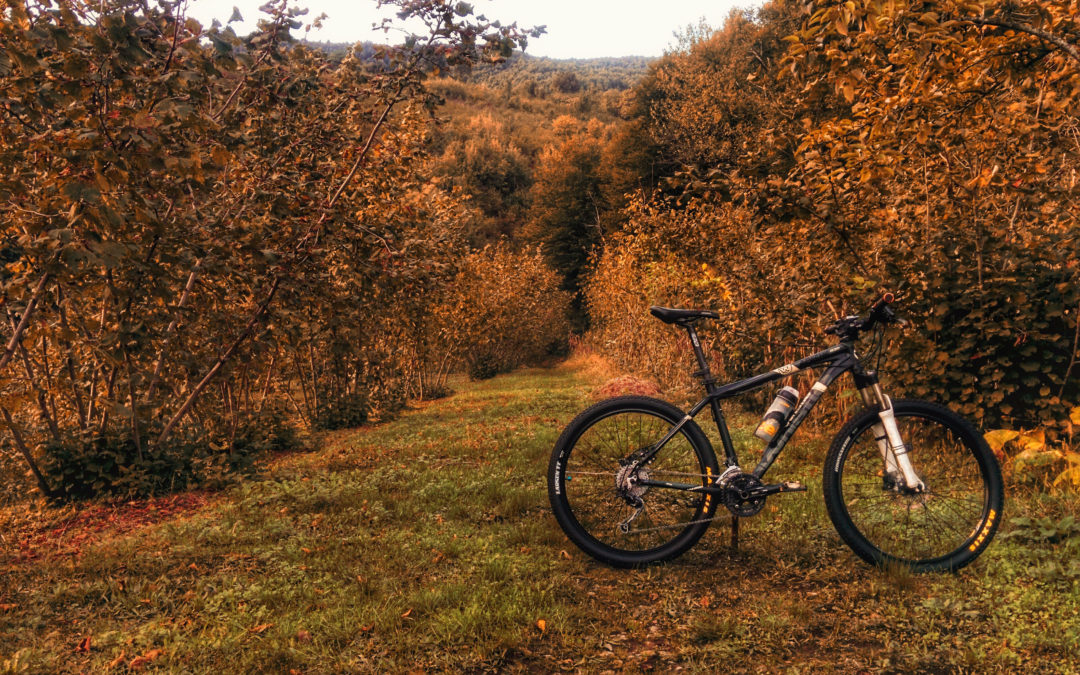 Autumn is here – are you suffering with seasonal migraines?
Fall is here! Ah those cooler days and nights that many of us love. Of course, autumn varies from state-to-state and country-to-country. Here in Florida, our fall consists of temperatures in the 80s. Still hot and often muggy. Still, there is also a difference in the morning temperature and as autumn progress, we have less humidity. It's hard for us in Florida to think that some parts of the U.S. and the world are already experiencing snow – even though it's only October. 
With the arrival of fall pretty most places are experiencing cooler temperatures, less humidity, windier days — and for some migraine sufferers, more migraines and headaches.