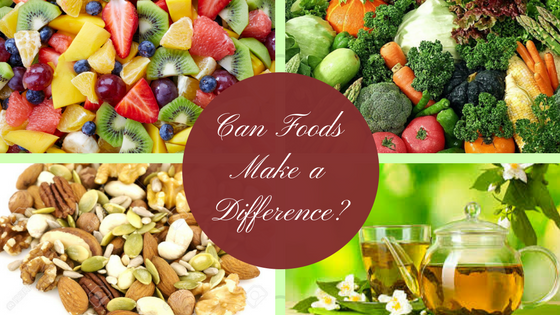 Can Certain Foods Make A Difference With Migraines and Headaches? It is probably not news to the majority of migraine sufferers that most of us are in some way affected by the foods we eat. It can get complicated – some foods we know are triggers for us, and yet on some – more rare – occasions, we can eat that same food with no reaction……go figure!
Foods most likely to trigger migraines (and even some types of headaches) include wheat, milk, cheese, chocolate, coffee, sugar, peanuts, pork and chemical additives and preservatives.
The good new is that some foods do not cause or irritate headaches or migraines, and some foods  can even help prevent or alleviate headaches and migraines.
So here's the deal – many adults have unknown food allergies. Did you know that a high percentage of headaches – and even migraines – involve food intolerances? You have probably experienced for yourself what many migraine sufferers have also experienced – fewer headaches after eliminating foods they hadn't even realized they were allergic to!