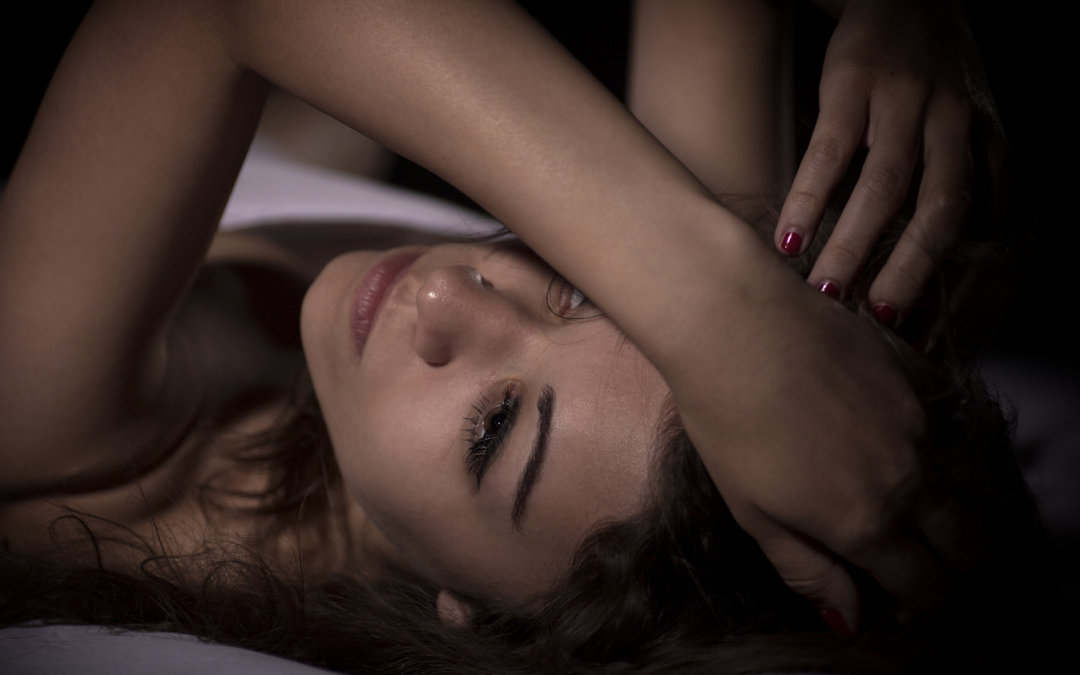 Are You Familiar With the Isolation of Chronic Migraine?
Are you intimately aware of that feeling of isolation when it comes to migraines? Have you ever really thought about it before – that you feel isolated and alone when you have a migraine?
I think of the times in the past when I had such excruciating migraines and have had to forego social activities and other types of engagements. Yet, there are also family times in your own home that you can miss out on.