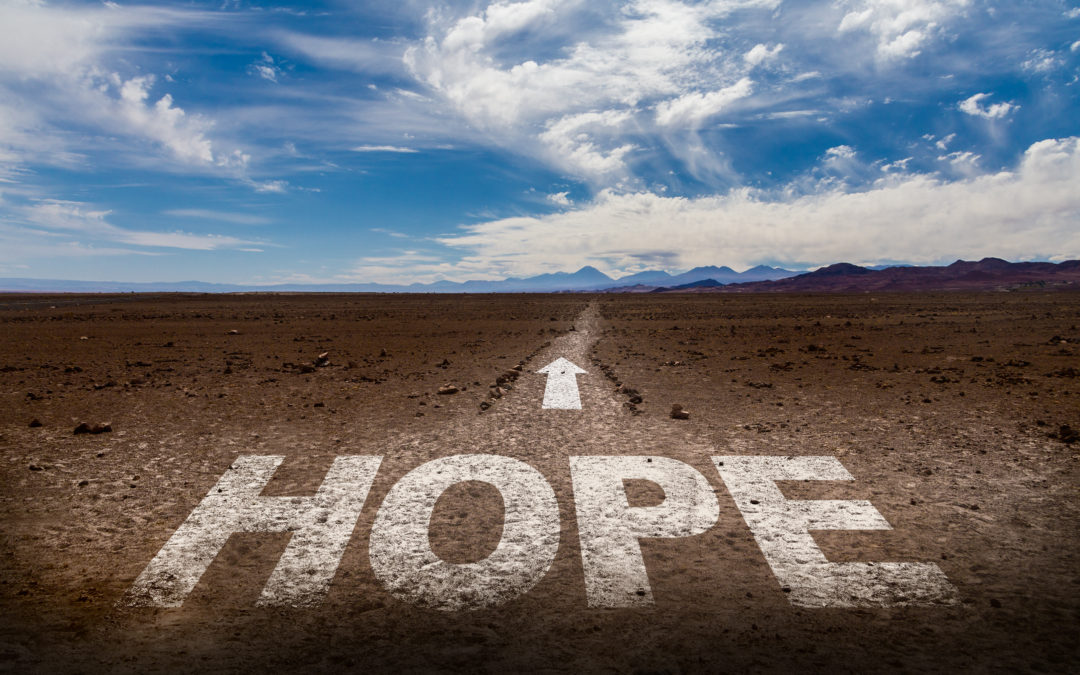 If you think it's just a headache, you've never had a migraine. As a migraine sufferer, isn't this what you would like to tell people who either don't understand migraines at all, or who say they understand because they've experienced bad headaches themselves?
Many people know very little about migraines – and have a tendency to think Migraine is just bad headaches that comes and goes in a couple of hours. Let's face it, we've probably all had that type of headache at one time or another. 
After suffering with chronic and intense migraines for many years, I remember that my husband had a bad headache associated with high blood pressure –  lots of throbbing and pain for a few hours. Afterward, he looked at me and said, "Now I know how you feel when you get a migraine!" I'm sure as a migraine sufferer you know what my "not so nice" response was to that comment!