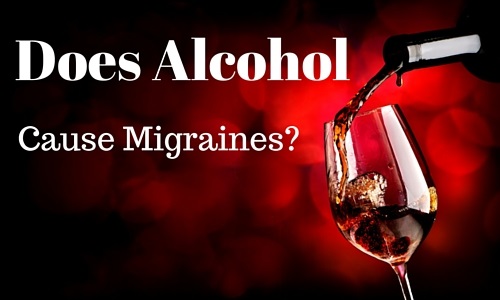 Can Drinking Alcohol Cause Migraines?
All of us who suffer with migraines know how very painful they can be, not to mention that they often put you out of action for quite some time. As we've discussed before, because of that, it is important for you to know what causes your migraines.
The most common trigger in women is hormonal changes related to the menstrual cycle. These changes generally decrease after menopause. Of course, hormonal changes are not the only triggers to migraines. Other possible causes of migraine include feeling tired or tense, stress, changes in the weather or atmospheric conditions, and certain foods and drinks. Thinking about some of these possible triggers and causes, it makes sense to think that the use of alcohol may play a role in the development of migraines.