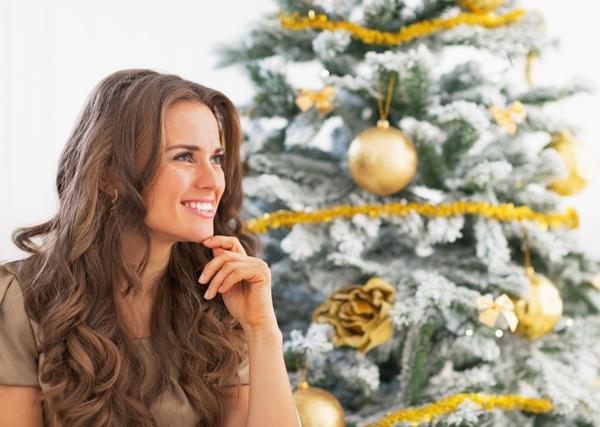 No Holiday Migraines…..No Holiday Stress!
It's true – the majority of us look forward to the holidays. Sometimes though, as a migraine sufferer, the holidays can be a time of stress and headaches….often leading to an increase in migraines. So in a way, does that sometimes make you dread the holidays – the added pressure, the stress, the running from here to there to get everything done – and the resulting migraines?
Don't give up on the holidays – you can look forward to this time of year without the dread and anxiety often involved. There are many things we can do for ourselves to reduce or avoid episodes of stress; not only reducing migraine pain, but also giving us some control over our migraine patterns, restoring some control over our lives – control which we are often robbed of due to migraine patterns.