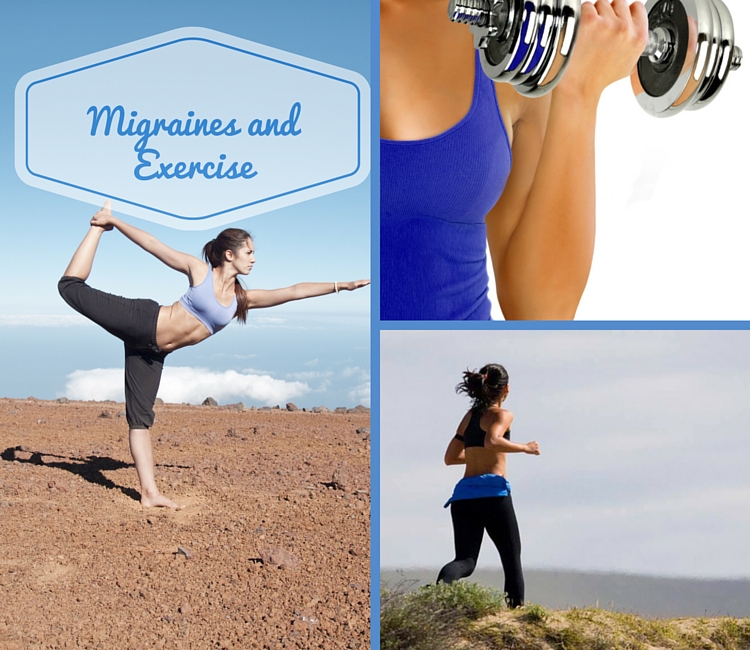 Could Exercise Help You Prevent Migraines?
We have briefly discussed in the past, the effects of exercise on migraines. I am a huge proponent of regular exercise as a prophylaxis for migraines. This has been such a "migraine reliever" in my own life.
Today, I would like to go into this in a little more depth, and find out what your general routine exercise is.
According to the American Headache Society, regular exercise can reduce the frequency and intensity of headaches and migraines. The AHS states that "When one exercises, the body releases endorphins, which are the body's natural painkillers. Exercise reduces stress and helps individuals to sleep at night. Stress and inadequate sleep are two migraine triggers."