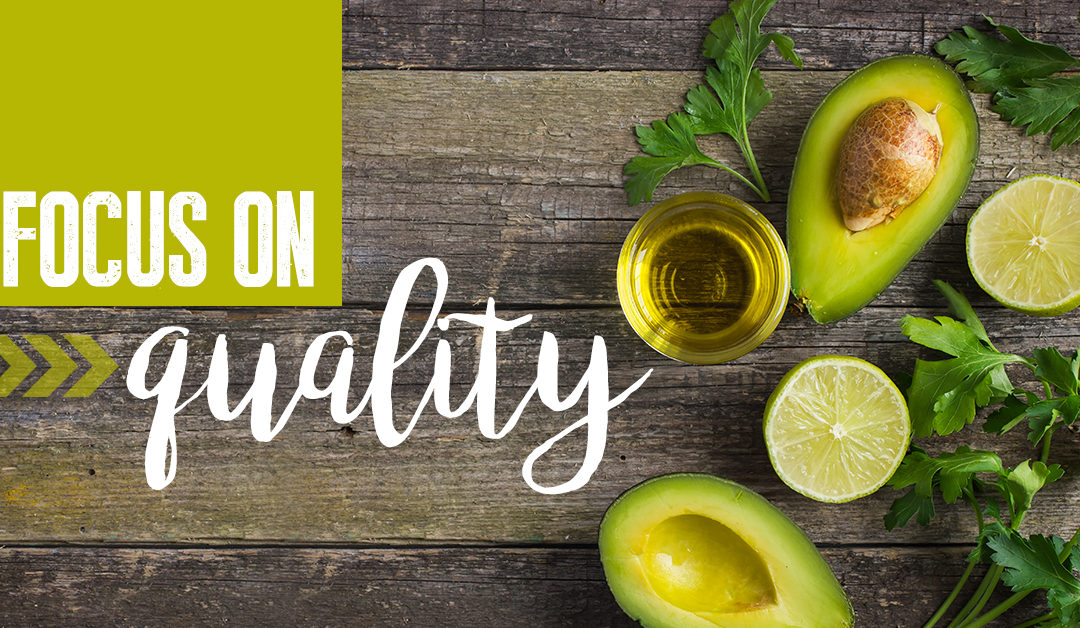 How Eating Quality Foods Can Make All the Difference for You
How's it coming with the holiday shopping and preparations? Hopefully you are taking time to enjoy this time of year and not getting too bogged down in the busyness of it all.
It can be so difficult during the holiday season to stay on track. We have so many social engagements, holiday parties, different events to go to, and even host some of our own. It is often a time for overindulgence, isn't it? 
Of course, it is always wonderful to have those special treats – you know, the ones we seem to save for the holidays! One of my family's favorites is the Cranberry Bread I make. 
In the past, I would just over-indulge and feel lousy about myself, feeling like I had no self-control – or my stomach would feel so bad from having over-consumed.
Many of us live by that counting calorie guide, and of course, we find ourselves way over the limit at this time of year.