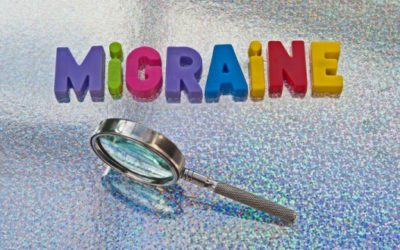 Surprising weight loss strategies that can make migraines worse.
There are many obvious advantages to maintaining a healthy body weight. Sometimes as a migraine sufferer you may be a little fearful though how a specific weight loss program may affect your migraines. There are some good reasons for you to be cautious. Did you know that some of your weight loss efforts can have an adverse effect on your migraines?
Some research suggests that there is an association between Body Mass Index (BMI) and the prevalence, severity and frequency of your migraines.
If you have migraines and want to lose weight, before you commit to a special weight loss program, make sure you are doing something that is healthy and will help your migraines rather than making them worse. 
read more