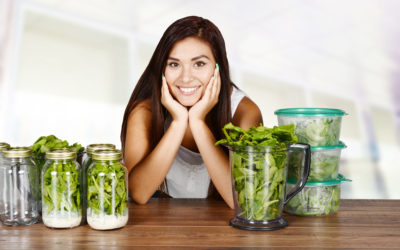 Meal planning and batch cooking to reduce migraines.
Do you get migraines when you delay or skip a meal? Are you too busy to eat on time and eat healthy? Well, here's the good news. With a little planning, you can still eat a healthy diet in a timely manner to reduce the frequency of migraines triggered by hunger!!
I don't know about you, but on the days I skip meals, I am more definitely prone to get a migraine. Years ago, I had no clue that skipping meals could do that to me. Now, I do not, so I can't allow myself to skip meals….the risk of that pain is just too great!
read more
DISCLAIMER: Neither Holistic Health & Wellness, LLC nor Lynne Wadsworth are acting in the capacity of a doctor, licensed dietician-nutritionist, psychologist or other licensed or registered professional. Any advice given by Holistic Health & Wellness, LLC or Lynne Wadsworth is not meant to take the place of advice by these professionals. If you are under the care of a health care professional or currently use prescription medications, you should discuss any dietary changes or use of dietary supplements with your doctor, and should not discontinue any prescription medications without first consulting your doctor.